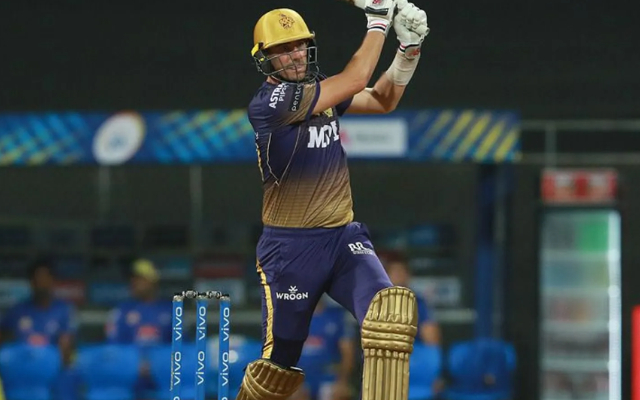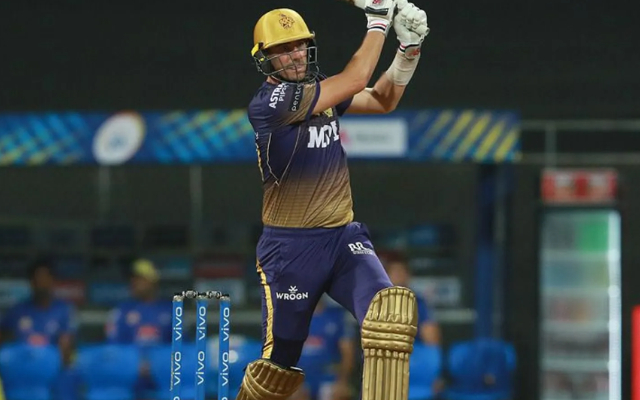 The postponement of the 2021 Indian Premier League has set the cat among the pigeons for the BCCI and the ones, stranded in India. Due to the COVID-19 pandemic taking a full toll, travel restrictions are in place due to which the cricketers haven't been able to reach home. Pat Cummins and his fellow Australian teammates are going through a mentally rough patch.
Cummins, who's a part of the Kolkata Knight Riders, is currently isolating in a hotel in Ahmedabad after two of his KKR mates were tested positive for COVID-19. Varun Chakravarthy and Sandeep Warrier contracted the virus after which the game between the Knights and Royal Challengers Bangalore at the Narendra Modi Stadium had to be rescheduled.
The Aussie government has barred its citizens to return home within 14 days of being in India. Along with the players, coaches and match officials are being made to play the waiting game. Cummins was clear cut in saying that the situation has made him and his mates a bit 'anxious'.
Hopefully, it all re-opens on May 15: Pat Cummins
"Obviously no one has experienced that before. It added a bit of anxiety for a few of the Aussies over here. But we signed up to play the tournament until the start of June. Hopefully, it all re-opens on May 15 and we'll be able to get back," Cummins was quoted as saying in Fox Sports.
Earlier, Michael McCormack, the Australian deputy prime minister, said the government would "potentially" lift the travel ban on May 15.
"We said all along we will review the pause in travel arrangements and that's what we're doing, so be patient," McCormick told a morning TV chat show on the Nine Network.
Former Australian wicketkeeper Adam Gilchrist reckoned that the IPL shouldn't have taken place in India in the first place.
"Interesting comment about the BCCI saying …. they're thinking of the safety of all the players. I probably feel that they're a little bit late in considering that. I'm not sure that the tournament should have started in India," Gilchrist told on Sky News.
Lately, it has been learned that the Board of Control for Cricket in India is looking for a window in September to conduct the remainder of the IPL.
Timeline of Covid scare in IPL 2021
---
IPL 2021 Whatsapp Group link
Join our IPL 2021 WhatsApp group to get the latest news related to sports and this IPL 2021 will go crazier. You may only join this group at your own risk of privacy. If you have no objection to your privacy then Join Now.
We don't like you to share anything else rather than Ipl or sports, if you go beyond our rule you will be removed from the group without any prior notice.
IPL 2021 Facebook Group link
If you are a creator and want to share your news from IPL 2021 or related to sports then you may join our exclusive Facebook group. Please review your privacy at your own risk JOIN NOW
Who are your favorite team and your favorite player of this year do let us know in the comment below?