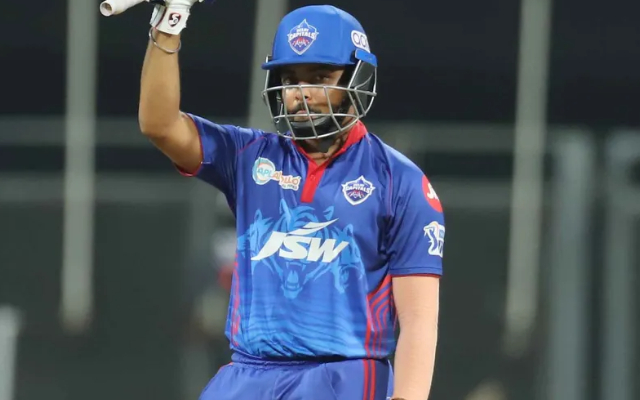 Prithvi Shaw of DC (Photo Source: IPL/BCCI)
IPL is a great platform for youngsters to showcase their talent. Every year, there's a new player who emerges out of the blues and plays exceedingly well. We have seen a lot of careers getting ignited in the IPL itself.
IPL is as good as international cricket in a lot of aspects. The pressure that surrounds the young cricketers build them well towards the bigger picture. Rishabh Pant is the best example of a player who started off in the IPL and is currently a huge prospect in the international circuit. These young cricketers are bound for bigger things in the future. Some of them are going to lead their respective franchise in a couple of years. Hence, let's take a look at-
5 Young stars who can lead an IPL team in future
1. Shubman Gill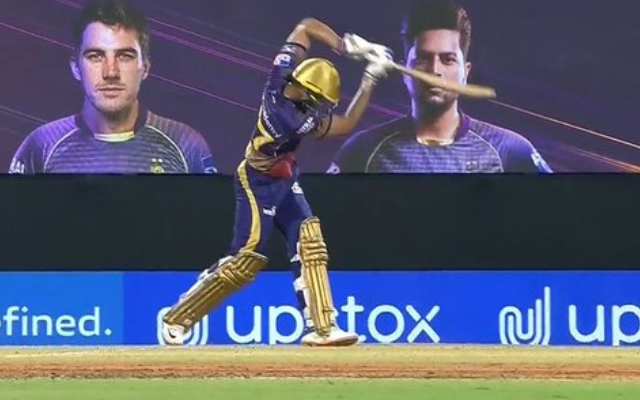 While Shubman Gill is struggling in this season of IPL, there's no doubt he's one of the finest young cricketers. He did exceptionally well in the U-19 World Cup and was the best batsman representing India. His consistency is second to none and that's very impressive at such a young age.
Shubman Gill has done well for KKR over the years. His batting position has changed over time and he's currently performing at a position natural to him. His class coupled with the aggressive route that he takes on occasions can prove to be a treat to the viewers' eyes.
KKR is currently building him for the captaincy down the road. He's got the right kind of temperament to lead the franchise. It will depend on how well he responds as a player alone so that he can be picked as a captain somewhere down the road.
2. Ishan Kishan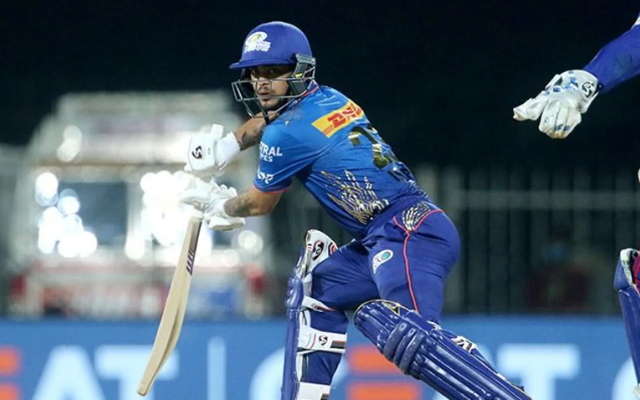 Ishan Kishan kind of fizzled out after the U-19 World Cup in 2016. He was the captain of the team which reached the finals but couldn't pull off the monumental win. Although he did his job well, it took him a long time to be a trending topic amongst young cricketers.
Playing for Mumbai Indians since 2018, Ishan Kishan has done pretty well for the franchise. In the 2020 edition, he was one of the highest run-getters despite not being a part of the team in the earlier few games. He's been turning up for Mumbai time and again which is really good to see.
We have already seen the exploits of his captaincy in the U-19 World Cup. He's someone who seems very humble and can face difficult situations with ease as well. There's no doubt in the fact that the captain of Jharkhand will be a captaincy contender in the times to come in the IPL.
3. Prithvi Shaw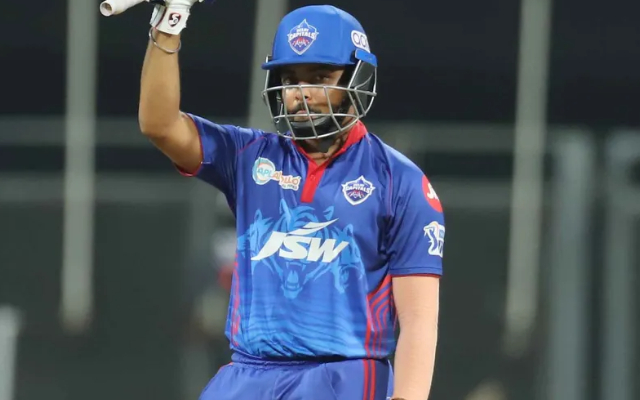 Prithvi Shaw was always regarded as one of the up & coming batsmen who's going to surprise everyone with his game. He did so too when he led India to the U-19 World Cup win in 2018, without any fuss. He didn't stop just there as it was only his beginning.
Prithvi Shaw scored huge runs in the IPL as well as domestic cricket. By late 2018, he was already a part of the Indian test team having scored a century in the very first match. The controversies along with a dip in form had kind of stalled his remarkable progress.
He is currently in an amazing form and it shows his character too after getting trolled for his batting technique. He has shown the calibre to lead a side in him. It shouldn't come as a surprise if he's picked as a part of the leadership group in the next couple of years for whichever team he plays for.
4. Priyam Garg
A batsman belonging to Uttar Pradesh, Priyam Garg has been the talk of the town since his debut in domestic cricket. He started in 2018 for Uttar Pradesh and hasn't looked back ever since. In 1st class cricket, he already has 867 at a whopping average of 66.7.
Priyam Garg led India in the 2020 U-19 World Cup where India reached the finals. He showed a great leadership ability in him with some tactical decisions whenever it was required from him. He hasn't quite turned up in the T20 cricket just yet.
Although he has a lot of work to do in the shortest format of the game, he will eventually learn his lessons when he gets backed nicely. Priyam Garg has natural abilities in him to run the entire squad along with him. If he continues to make huge marks as a performer, he will always stay a great option as a captain.
5. Ruturaj Gaikwad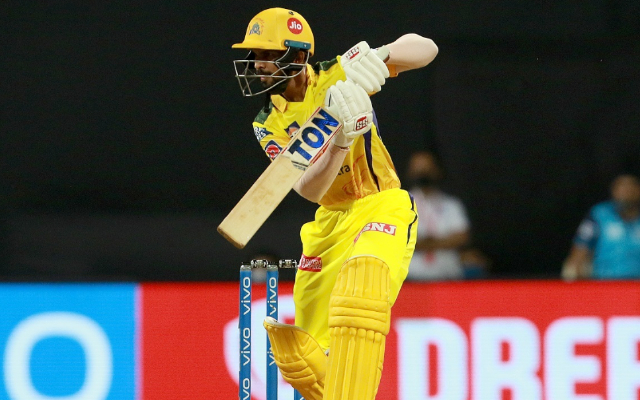 The 2020 edition of IPL was very forgettable for CSK. They were the first team to get knocked out of the playoffs. But towards the end of the tournament, they saw some great positives in their game. The most positive aspect of them was the form of Ruturaj Gaikwad.
He scored three back-to-back half-centuries in the last three games. The Maharashtra coach Surendra Bhave had said that Ruturaj is a very confident guy who can carry himself comfortably around the superstars. Ruturaj has been scoring consistently in the domestic circuit and the 2021 edition of IPL might just be his year.
MS Dhoni has called Ruturaj a "Sharp cricketing mind" who doesn't shy away from giving his opinion regarding various captaincy decisions by MS himself. It shows how much Ruturaj wants to be a part of the leadership group. Ruturaj might just be able to make a great captain himself as he becomes a more refined player and develops the ability to lead in the process!
---
IPL 2021 Whatsapp Group link
Join our IPL 2021 WhatsApp group to get the latest news related to sports and this IPL 2021 will go crazier. You may only join this group at your own risk of privacy. If you have no objection to your privacy then Join Now.
We don't like you to share anything else rather than Ipl or sports, if you go beyond our rule you will be removed from the group without any prior notice.
IPL 2021 Facebook Group link
If you are a creator and want to share your news from IPL 2021 or related to sports then you may join our exclusive Facebook group. Please review your privacy at your own risk JOIN NOW
Who are your favorite team and your favorite player of this year do let us know in the comment below?